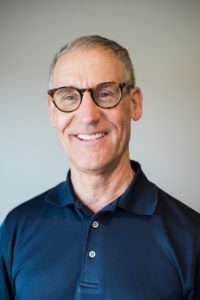 Dr. Hurlbut is originally from Western Nebraska. He received a bachelor's degree in Chemical Engineering in 1977 from the University of Nebraska Lincoln. In 1980 he received his Doctor of Medicine from the University Of Nebraska Medical Center College Of Medicine in Omaha, completing his residency in family medicine in 1983. After completing his residency, Dr. Hurlbut joined SLFP and became a partner in the practice.
Dr. Hurlbut and his wife, Sheri, have two sons.
Dr. Hurlbut currently has privileges with both St. Elizabeth Hospital and Bryan Health and is accepting new patients with most major commercial insurance plans.
To schedule an appointment with Dr. Greggory Hurlbut, give us a call at (402) 483-2987.