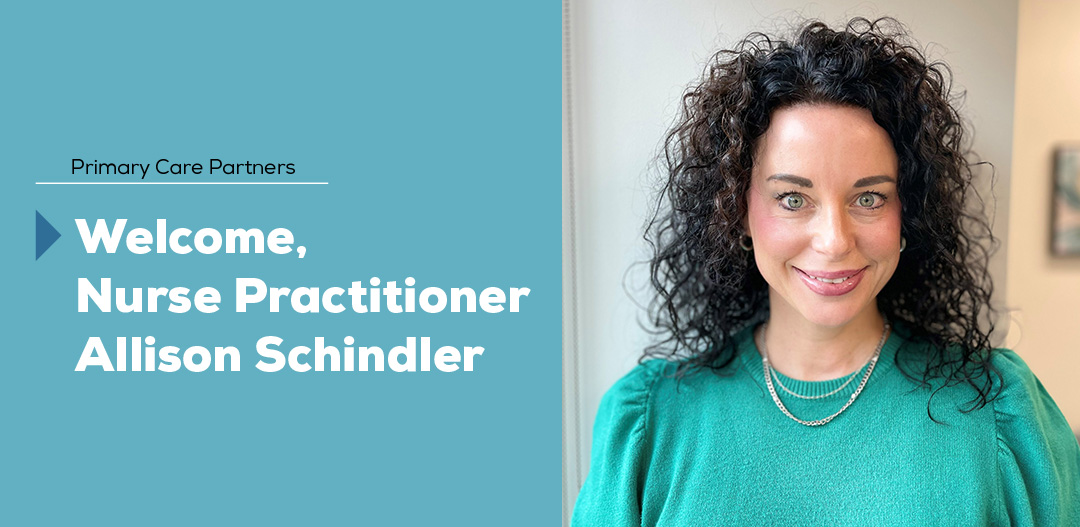 We're excited to introduce a new member of the Primary Care team!
Learn more about Allison below!
Primary Care Partners would like to welcome Allison Schindler, NP, to our clinic! 
Allison Schindler is a nurse practitioner with sixteen years of experience, including gastroenterology and family practice. She received her undergraduate degree from Nebraska Wesleyan and studied medicine at UNMC. As a medical professional, she loves the challenges that come with the job, helping people and making connections with her patients.
She is the proud mom of three children and wife to her husband, Brad. They love to travel as a family and, above all, spend time together.
Please call our office at 402-483-2987 to set up an appointment with Allison!