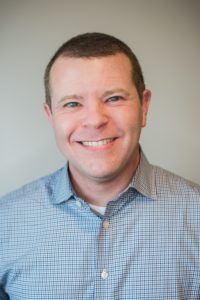 Dr. Webb graduated from Baylor University in 1992 with a Bachelor of Science degree. He received his Doctor of Medicine degree from the University of Texas at Houston Medical School in 1996.
After serving as chief resident and completing his residency at Memorial Hermann Hospital Southwest in Houston, Texas, in 1999, he moved to Lincoln, Nebraska, to join Primary Care Partners. He has since been a partner at SLFP. Dr. Webb is married to Dr. Kristin Webb and has three daughters and one son in elementary and middle school. Outside of medicine, Dr. Webb has interests in running, camping, and concert promotion.
Dr. Webb currently has privileges at St. Elizabeth Hospital and Bryan Health System in Lincoln, Nebraska. He is board-certified in Family Medicine and holds medical licenses in Nebraska and Texas.
To schedule an appointment with Dr. Brandon D. Webb, give us a call at (402) 483-2987.