About Us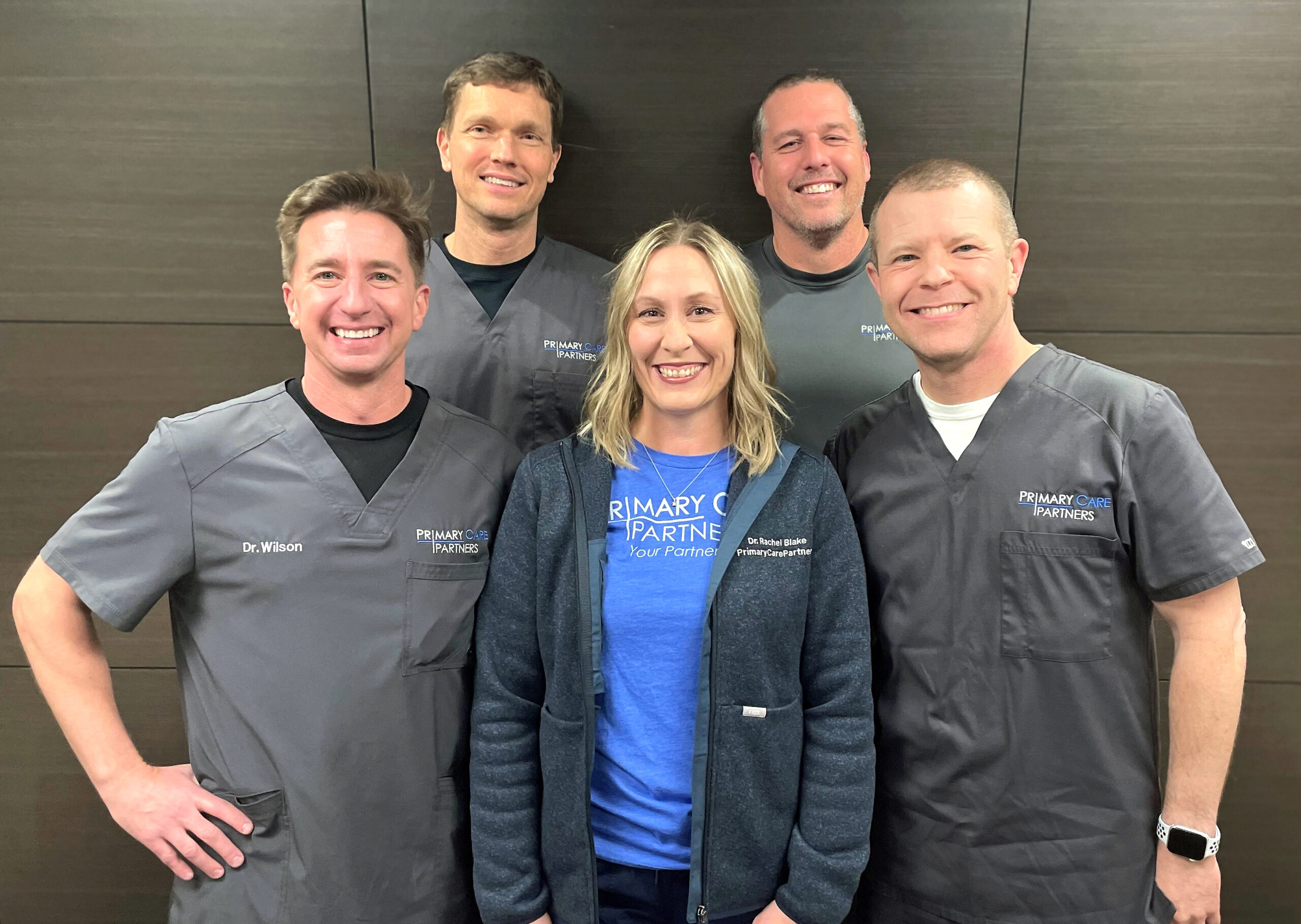 Our success is the success and health of our patients. We are dedicated to providing the high-quality medical care you deserve at reasonable, affordable costs. Your health and success are the result of hard work, imagination, and talents of our staff, who come to work every day focused on innovative care for patients.
We take pride in not being just another healthcare provider—we are a team of skilled practitioners trained to the highest standards so we can bring you the highest level of care. We take pride in your health! We're a leading organization in the medical community, but we measure our success by your health and satisfaction.
It's how we've built a reputation of integrity, honesty, quality care, and most importantly, treating patients with the respect and courtesy you deserve.