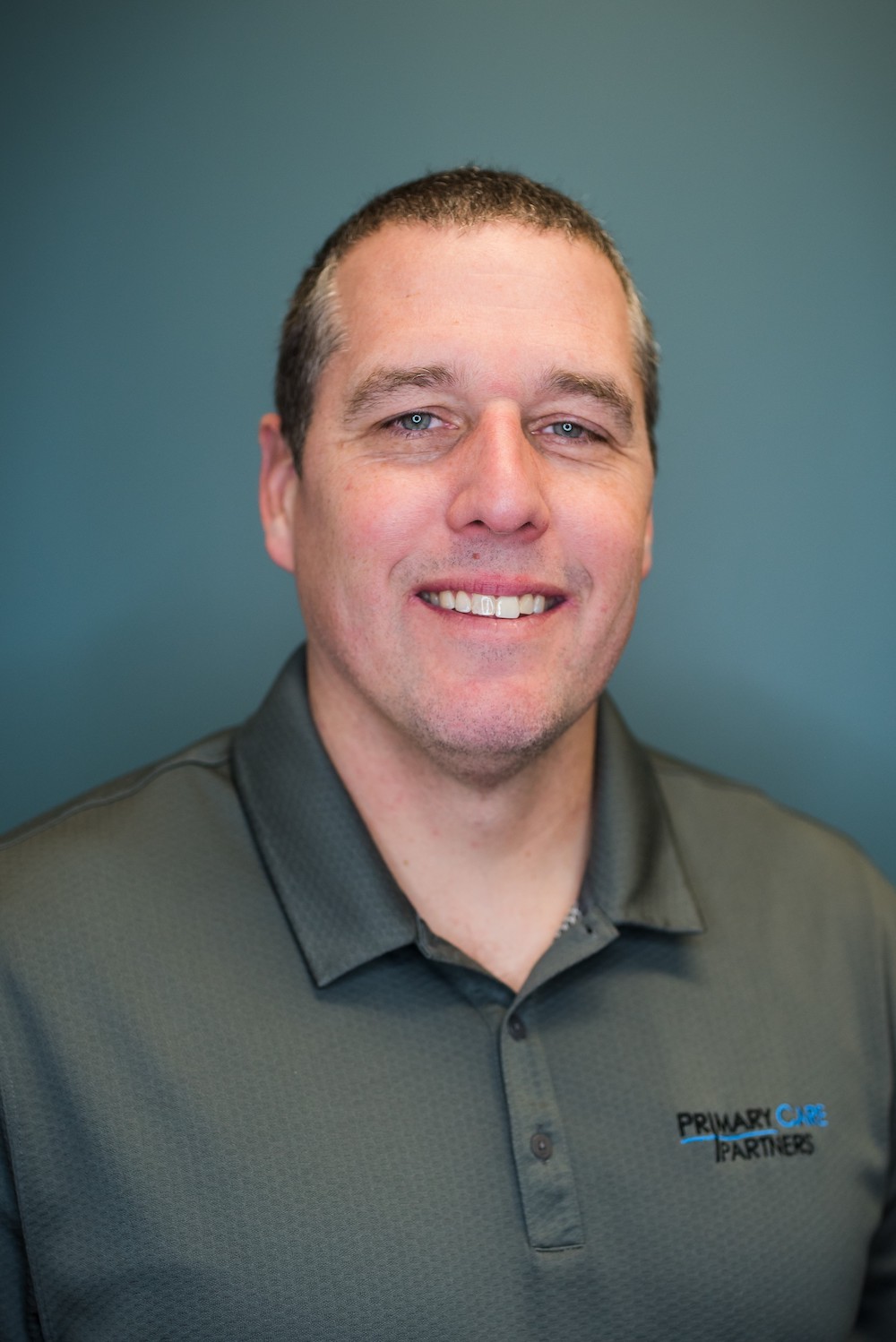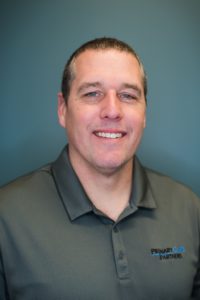 Originally from Lincoln, Nebraska, Dr. DeNell received his Bachelor Of Science from the University of Nebraska Lincoln in 1998. Dr. DeNell then received a Master of Science from Barry University in Miami, Florida, in 2001. Following his master's degree, Dr. DeNell received his Doctor of Osteopathic Medicine in 2005 from Nova Southeastern University in Ft. Lauderdale, Florida. Dr. DeNell completed the rotating Internship at Arrowhead Regional Medical Center, Colton, CA, in 2006 before completing his Residency in Family Medicine from Lincoln Medical Education Partnership, Lincoln NE, in 2009. From 2009-2012 Dr. DeNell was a staff physician at Stevens Creek Family Medicine. Dr. DeNell joined Primary Care Partners in January 2012 and is now a partner in the practice. Dr. DeNell and his wife, Kerri, have one son and three daughters.
Dr. DeNell currently has privileges at both St. Elizabeth Hospital and Bryan Health.
To schedule an appointment with Dr. Nathan DeNell, give us a call at (402) 483-2987.