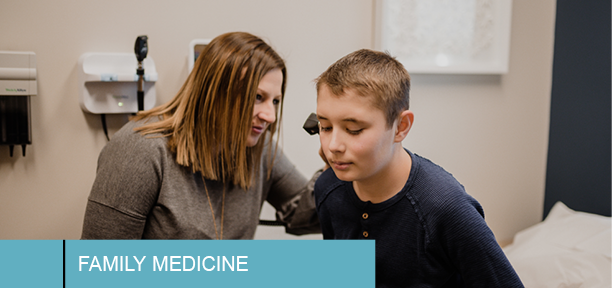 Our board-certified physicians, nurse practitioners, and physician assistants are passionate about prevention. They provide evidence-based medicine to all age groups of your family. From pediatric to geriatric, patient wellness is our priority and we are here to help keep you and your family happy and healthy. Our services include, but are not limited to:
Routine wellness exams
Vaccinations
Mental health
Dermatological and orthopedic care
Recommended screenings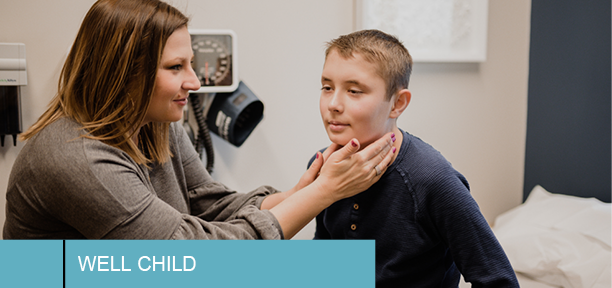 We are dedicated to the wellness of your growing child. We work with parents and guardians in order to ensure that all parties are comfortable with the child's care and treatment. All of our age-appropriate wellness-based exams are based on current American Association of Pediatrics and Centers for Disease Control (CDC) guidelines, this includes, but is not limited to:
Visiting with parents/guardians about child development
Ordering recommended immunizations
Ordering recommended screenings
Discussion of follow-up appointments
Child's habits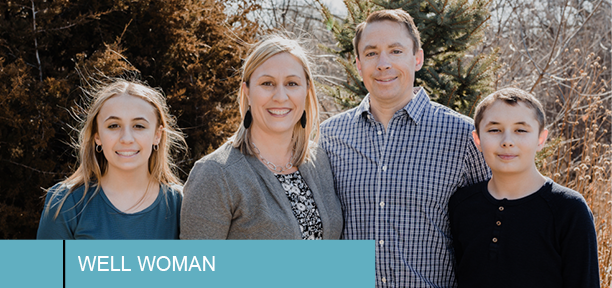 Our team is dedicated to female wellness and we will work with you to achieve your health goals, including weight loss and smoking cessation. The care we provide at our locations is tailored to the growing needs of adult women living in the area. We practice age-appropriate wellness that can include, but is not limited to:
PAP smears
Bimanual exam
Immunizations
Clinical breast exam
Mammograms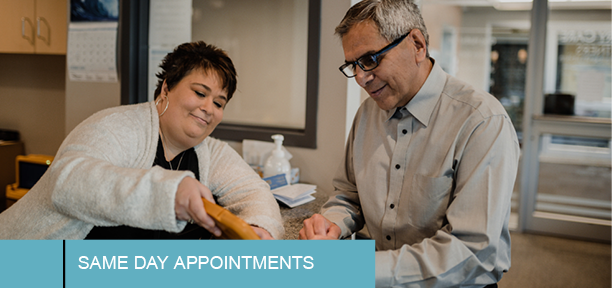 Getting sick is a hassle, that is why our team is proud to offer same day appointments for a variety of different ailments. Waiting to treat a cough or cold can be dangerous, so take action and trust us to get you back on your feet. Same day appointments are typically available for most acute illnesses and injuries including, but not limited to:
Sore throat
Influenza
Sinus infection
Urinary tract infection
Sprains and fractures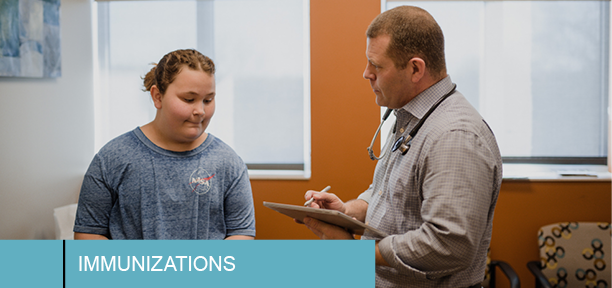 When it comes to your health and the health of your family, taking preventative measures against disease and illness is a intregal part of overall wellness. Here at Primary Care Partners, we are above to provide vaccines for infants, children, and adults. Vaccines include, but are not limited to:
Seasonal influenza
Measles
Mumps
HepA
HepB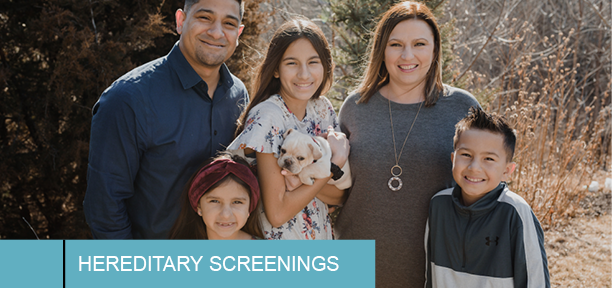 A hereditary screening is a type of test that identifies changes in chromosomes, genes, or proteins. Results of a test can often rule out suspected conditions and help determine the likelyhood of that patient developing a disorder or passing that genetic disorder to future family members. Our office currently offers hereditary cancer screenings for patients looking to check for potential cancer trends in their family.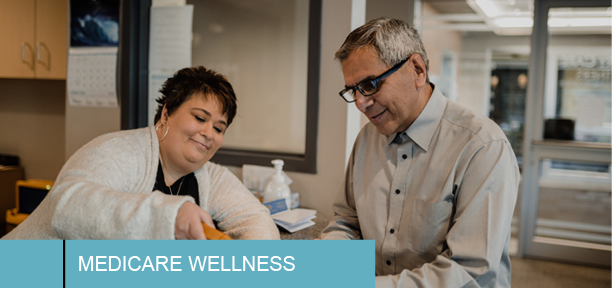 Our Medicare services were created to establish a baseline for our patient's health, as well as give each client peace of mind regarding their current physical state. This visit is broken down into otwo-parts. Upon your first visit, you will meet with a member of our nursing staff. This staff member will ensure that all of your immunizations are up to date an order any screenings or labs that might be pertinent. Roughly a week later, you will have a follow-up meeting with your primary care provider, who will then go over the results of your labs and perform a physical examination.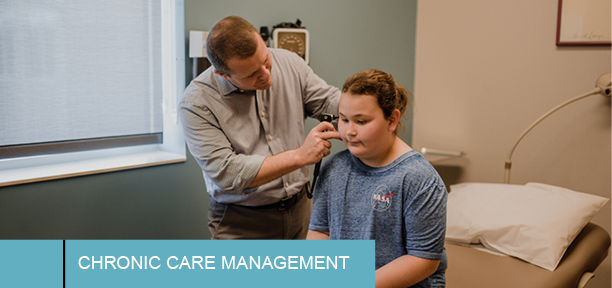 Life beyond chronic pain is possible. We are here to help pave a path to a more successful, manageable lifestyle. Our chronic care management plan is an ongoing working relationship between patient and provider. The provider works with you one-on-one, giving you a clear understanding of your current health and discussing the treatments needed for the present and the future. At-risk patients that require further care are assigned a nurse, and based on need, the nurse checks that the patient is up to date on:
Appointments
Screenings
Medication use and fulfillment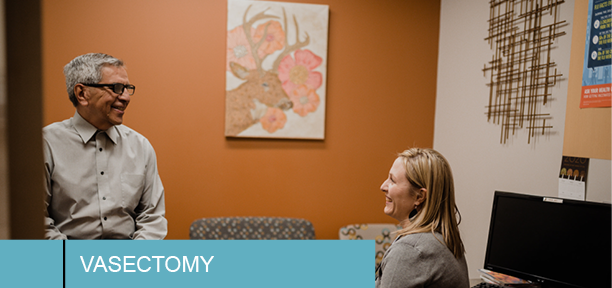 A vasectomy is the most common method for permanent male contraception. While technically a surgery, vasectomies are considered a minor operation and are perfomed using local anesthesia. Vasectomies are nearly 100% effective and have little to no side effects or complications. We are here to talk through consultations and make you comfortable throughout the entire process. If you are interested in learning more about this procedure, get in contact with Dr. Jaime Dodge, MD, in order to get started.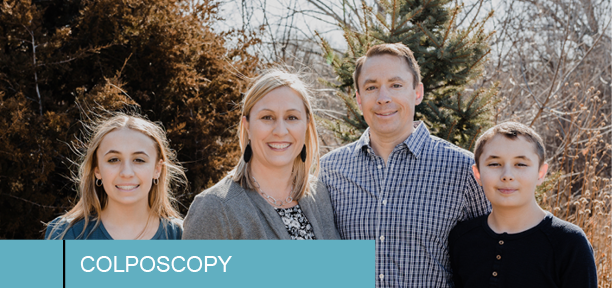 Here at Primary Care Partners, your continued health is important to us. That is why we offer colposcopy consultations and procedures. A Colposcopy is available from the comfort of our very own clinic, providing your comfort during the entire process. Our skilled physician, Dr. Rachel Blake, MD performs this diagnostic procedure after further assessment is done regarding cervical cytologic abnormalities or as clinically indicated. Colposcopy procedures check for:
Precancerous cells
Abnormal cells
Polyps