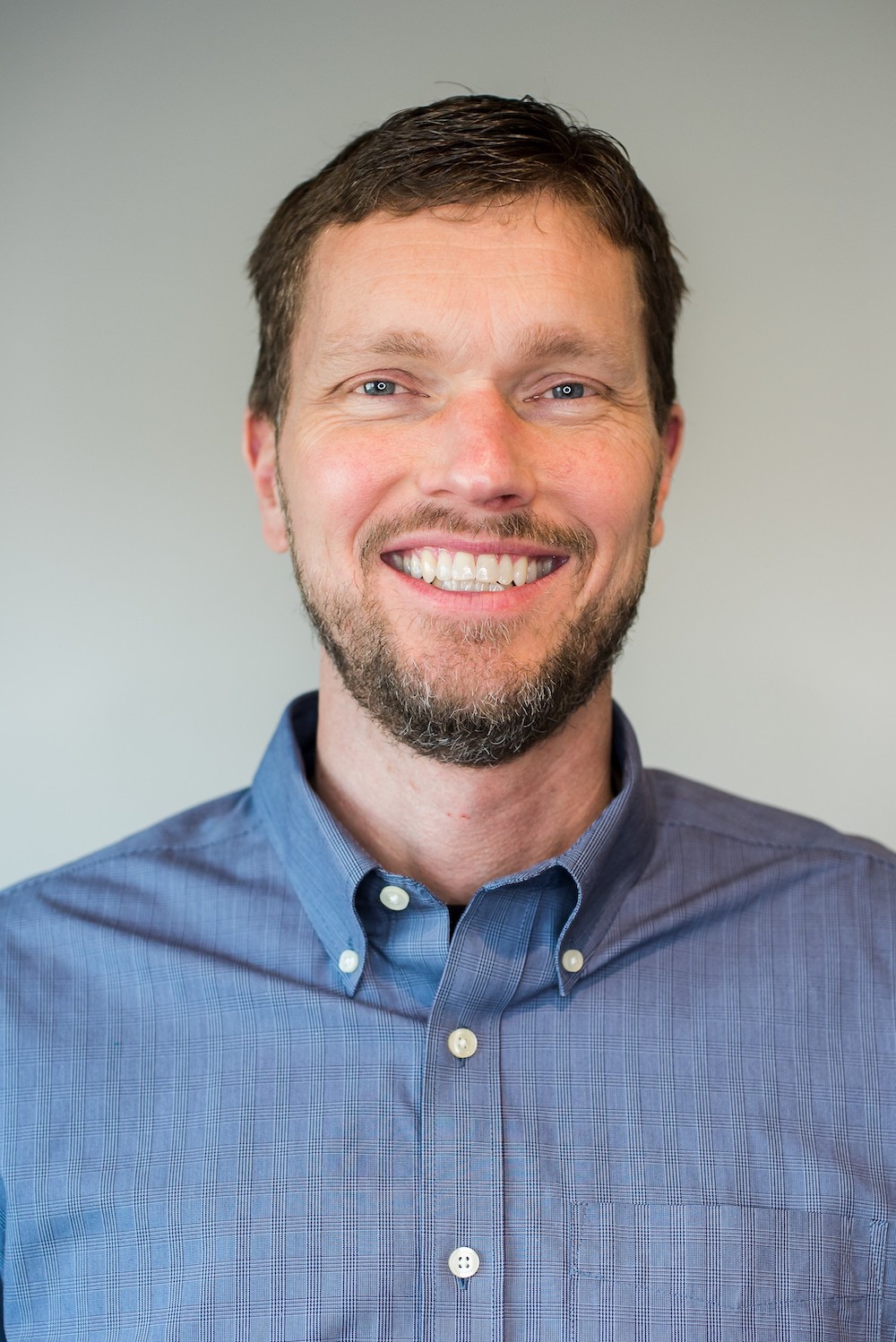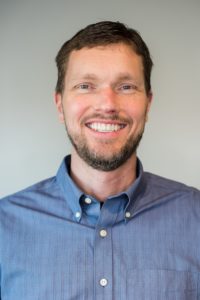 Originally from Lincoln, Nebraska, Dr. Majerus graduated with his Bachelor of Science from the University of Nebraska Lincoln in 1994. In 1998 Dr. Majerus received his Doctor of Medicine from the University of Nebraska Medical Center in Omaha. Dr. Majerus completed the Lincoln Family Medicine Residency Program in 2001. Following residency, Dr. Majerus went to work at Holmes Lake Family Health Center until 2011. From 2011-November 2013, Dr. Majerus practiced at Fallbrook Family Health Center. Dr. Majerus has been a member of Primary Care Partners since November 2013. Dr. John Majerus also served as a flight surgeon in the Air National Guard for 22 years retiring in 2012. Dr. Majerus enjoys spending time with family, running, and outdoor activities.
Dr. Majerus currently has privileges at both Bryan Health and St. Elizabeth Hospital.
To schedule an appointment with Dr. John Majerus, give us a call at (402) 483-2987.