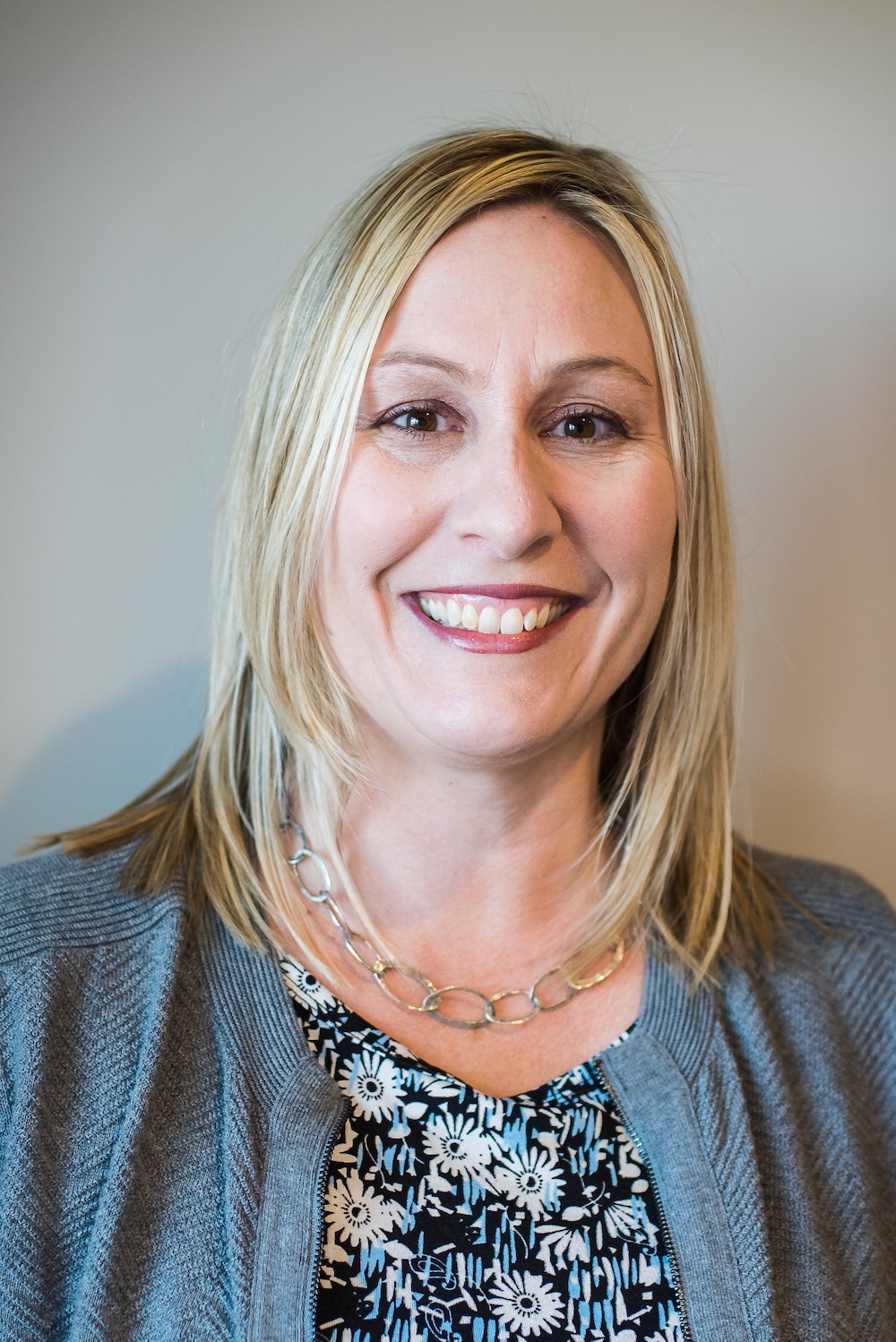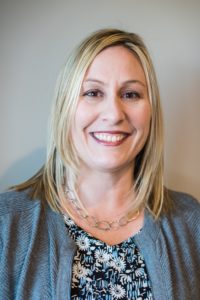 Dr. Blake has practiced at Primary Care Partners since January 2016. She earned her medical degree at the University of Nebraska Medical Center in 2002 and completed her family practice residency program at Lincoln Family Medical Program in 2005. She became board certified by the American Board of Family Physicians in 2005. Dr. Blake has previous experience through the Nebraska Army National Guard, including a deployment to Iraq in 2005 and Valley County Health Systems in Ord, Nebraska. She also worked for the Women's Clinic of Lincoln just prior to joining Primary Care Partners. Her clinical interests include providing care for all members of the family and Military Medicine. Dr. Blake enjoys being outdoors, camping, hiking, biking, and playing with her children.
Dr. Blake currently has privileges at both Bryan Health and St. Elizabeth Hospital.
To schedule an appointment with Dr. Rachel Blake, give us a call at (402) 483-2987.