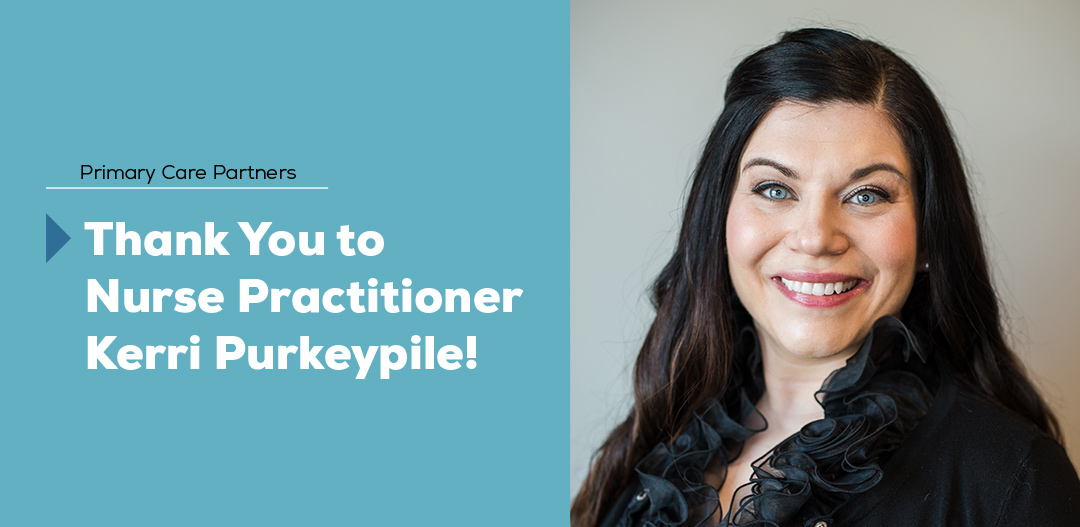 We appreciate her dedicated service to our clinic!
It is with great sadness that we announce, as of October 31, 2021, Nurse Practitioner Kerri Purkeypile will no longer work at Primary Care Partners. She has accepted a job opportunity near her hometown in South Dakota to be closer to family. Kerri has been a great asset to our clinic and will be greatly missed. We wish her the best of luck in all her future endeavors.
As a patient of Primary Care Partners, your health is very important to us. We look forward to taking care of your medical health for many years to come.
Please call our office at 402-483-2987, and we will be happy to help you with this transition.