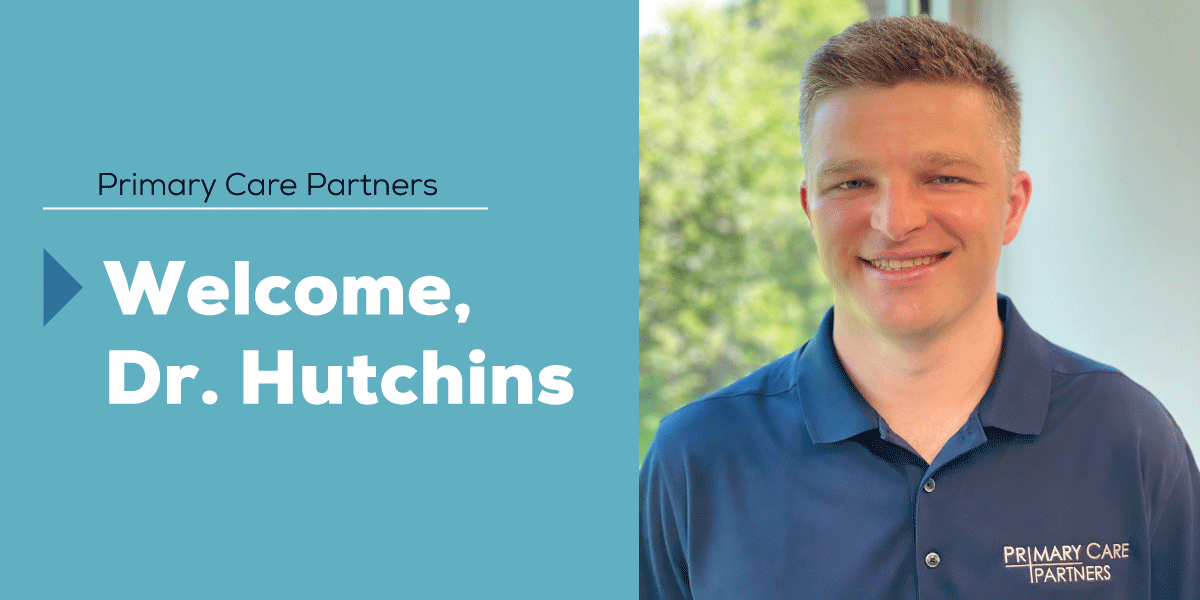 We're excited to introduce a new member of the Primary Care team!
Learn more about Dr. Hutchins below!
Primary Care Partners would like to welcome Dr. Derek Hutchins to our clinic! 
Dr. Derek Hutchins specializes in both Internal Medicine and Pediatrics. Originally from Lincoln, Nebraska, Dr. Hutchins earned his medical degree from the University of Nebraska Medical Center in 2019. Dr. Hutchins completed his residency at Spectrum Health in Grand Rapids, Michigan, in June of 2023, where he served as a chief resident during his final year. He enjoys all aspects of medicine, from the care of newborns to the elderly. His clinical interests include preventative care and adolescent health. In his free time, Dr. Hutchins enjoys trying out new recipes, playing soccer and golf, and spending time with his family.
He will be at the Pioneer Greens location –  4424 S. 86th St. Please call our office at 402-483-2987 to set up an appointment with Dr. Hutchins!