Come join the team at Primary Care Partners!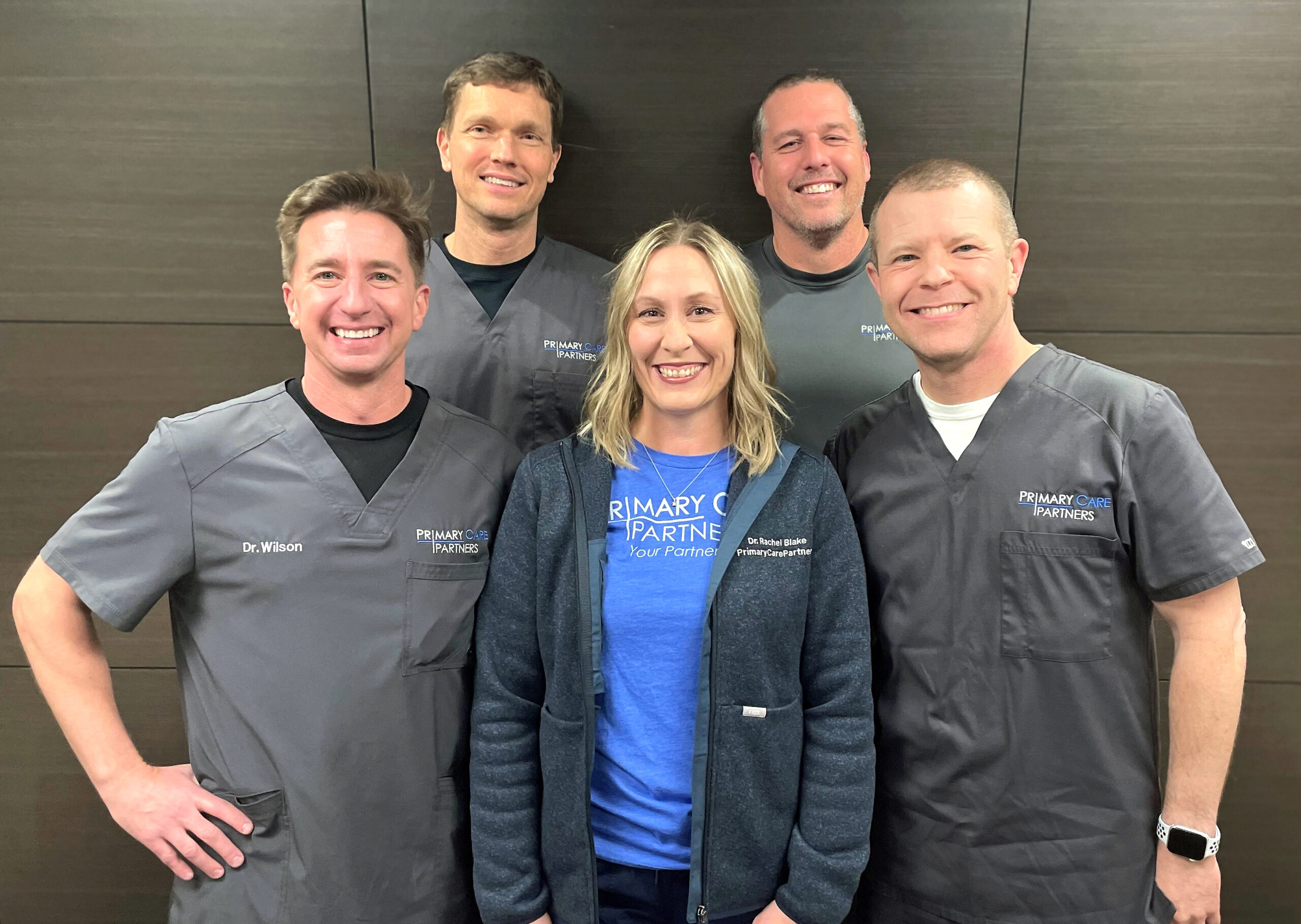 Why work for Primary Care Partners?
Kelli, just one of the awesome members of our clinical team, appreciates working for a practice that prioritizes a good
work-life balance and being part of a team that feels like family! We are a growing practice in multiple South Lincoln locations
providing high-quality and innovative care for patients of all ages. Join our team and get a $1000 signing bonus!
Flexible Office Hours Means More Time With Family: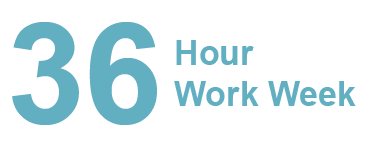 Office hours include Monday through Friday and occasional Saturday mornings. Employees receive one afternoon off each week. Primary Care Partners offers very competitive salaries depending on experience with an opportunity for a raise after 90 days.
Have questions about a position? 
Ready to Apply?







Primary responsibilities of a nursing role include:
CMA/LPN will intake patients, obtain vital signs, and record information on patients' charts using our electronic medical record system, eMDs.
Will be required to draw and collect blood samples from patients and prepare specimens for laboratory analysis. This MA/LPN must be comfortable with phlebotomy work.
Prepares treatment rooms for examination of patients and assists with procedures as needed.
The float role also requires flexibility and teamwork in assisting providers and their CMA/LPN with rooming patients, intakes, and assisting with procedures as needed.
Job specifics:
Job Type: Part or Full-time
Hours: 8:00 am – 5:00 pm (Triage hours)
Experience: Certified Medical Assistant/LPN: 1 year (Preferred, but not required)
License: Certified Medical Assistant OR LPN State License (Required)
Have questions about a position?